We are the Métis, Dene and Cree wild rice Harvesters of North West Saskatchewan.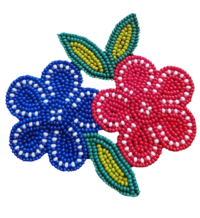 Our wild rice is a beautiful organic gift from clean land and water. We are proud to share it with you and your family.
NWC Wild Rice is 100% Indigenous-owned and operated, to bring our wild rice directly to your table. When you choose our rice, you are helping us care for our families, our lands, our water. It means we get a fair price for our harvest, and a share of the profits.
From our hearts, we thank you.